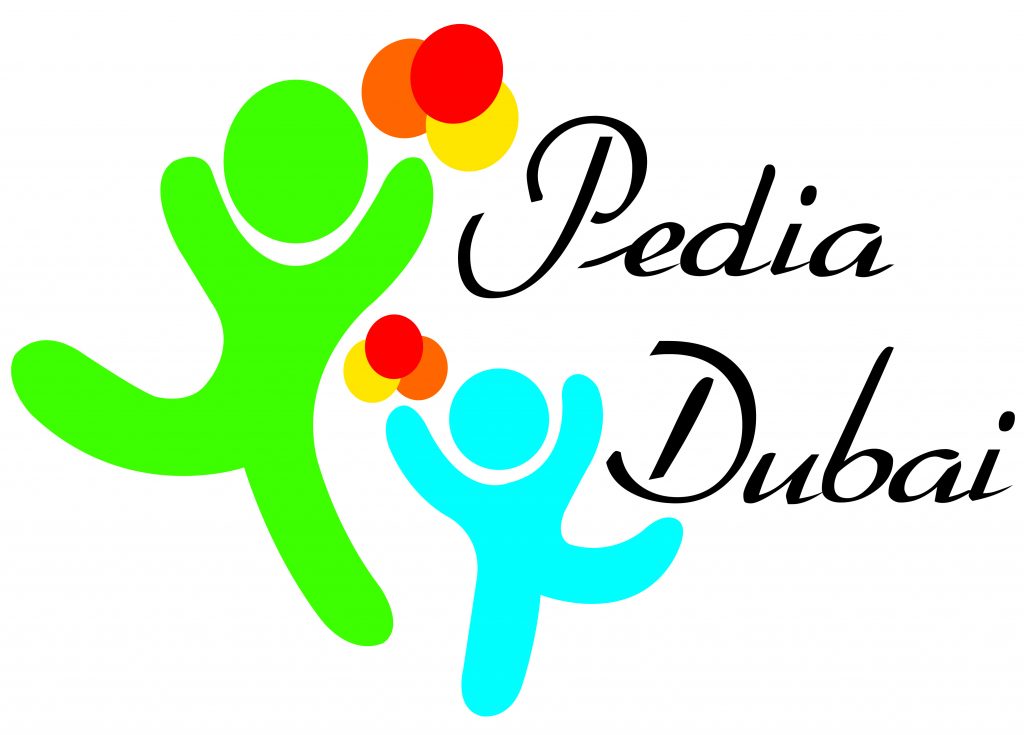 17-18 May 2024
12th Pedia Dubai International Pediatric Conference In Collaboration With RAK Medical & Health Science University & Zulaikha Hospital ,  Dubai, UAE. 17-18 May 2024
The deadline for Abstract for Poster session is 1st February 2024
Dear Colleagues;
We are pleased to welcome you to the
12th Pedia Dubai International Pediatric Conference In Collaboration With RAK  Medical & Health Science University& Zulaikha Hospital , Dubai, UAE.
This annual scientific meeting will be held in Intercontinental festival city Dubai UAE. The program will draw upon Neonatal & Pediatric expertise from both international and regional speakers. Topics would be focusing on common and updated scientific knowledge. It includes an oral presentation and workshop. The targeted audience is general & community paediatricians, neonatologists, pediatric and neonatal nurses. We hope that all participants will find this Symposium both stimulating and rewarding. Save the date The scientific committee of the conference invites participants and Speakers to submit abstracts for Poster session for the below key areas.
Neonatology
General Paediatric
Growth, Development & behavior.
Feeding & Nutrition.
Immunology and Allergic disorders.
Pediatric Hematology.
Pediatric Pulmonology.
Fluids, Electrolytes and Metabolic Disorders.
Childhood Infectious diseases.
Pediatric Endocrinology.
Pediatric Gastroenterology.
Pediatric Neurology.
Adolescents Medicine
Pediatric Gastroenterology.
Abstract Guidelines
All abstracts submitted for Poster presentations (by the 1st February, 2024) will be assessed and prospective speakers will be notified about the results by 1st March, 2024.
The following are guidelines for submissions:
Abstracts for Poster presentation must contain original scientific data collected by the author(s). All reports must be based on work that has already been completed. No studies "in progress" will be accepted. The abstracts will be scored on the following criteria:
Originality
Concept and design
Presentation
applicability
Other characteristics
Limited number of words less than 250 words.
Language:
All abstracts are to be written in English. The Scientific Committee reserves the right to edit abstracts for grammar and clarity.
Submission:
All abstracts must be submitted via e-mail to the below-mentioned name.
Title of abstract
Names and contact details of the author(s) {organization, city /country, email, phone numbers, fax numbers and mailing address}. Please indicate the name of the presenter/ clearly and provide the author's biography with the abstract. The abstract must include the following headings clearly: Purpose, Methods, Results and Conclusions. Abstract submission will be acknowledged via email. If you do not receive an email within one week of submission or have any additional queries please contact email
[email protected]
Important Dates
1st February 2024- Deadline for submission of abstracts.
1st March 2024- Presenters will be notified of acceptance
Abstract submission will be acknowledged via email. For Further information, please contact:
Mr. Mohammed El Banna
E-mail:
[email protected]
Mobile: +971 52 997 7290