---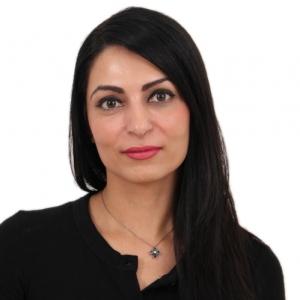 Dr. Azhar Abu Ali,
Ph.D.
Senior Clinical Psychologist– Rehabilitation Section –Latifa Hospital
uae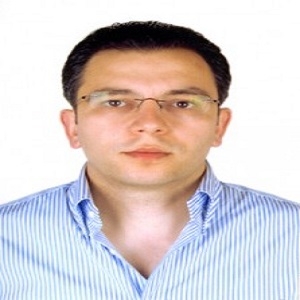 Dr. Dany Al-Hamod
Consultant Pediatric
Beirut ,Lebanon
lebanon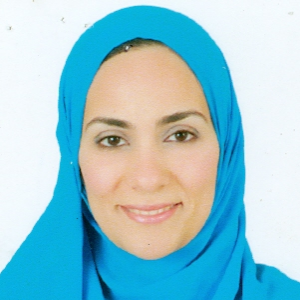 Dr. Dina Saleh, MD
Consultant Pediatric Neurologist,
Al Mafraqe Hospital, Abu Dhabi
uae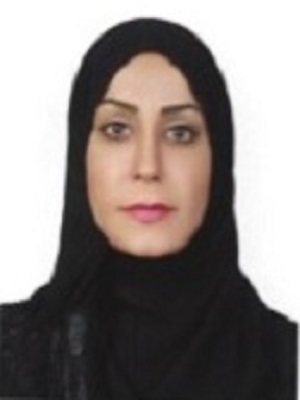 Dr. Fatma Al Jasmi
Swedish Board in Pediatrics
Fellowship in Pediatric
Pulmonology and Bronchoscopy
Consultant Pediatric Pulmonologist, DHA.
uae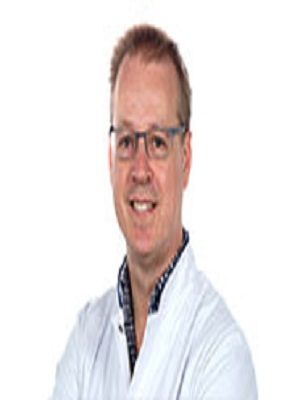 Dr. J.F.M. Bruinenberg
Pediatrician neonatologist
Specialism: neonatology
Focus areas: acute pediatrics and pediatric neurology
germany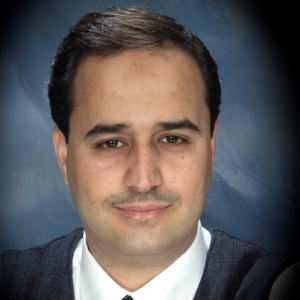 Dr. Hamza Alsayouf ,MD
Consultant Child Neurologist and Epileptiologist
American Board
Kids Neuro Clinic and Rehab Center
Dubai, United Arab Emirates
uae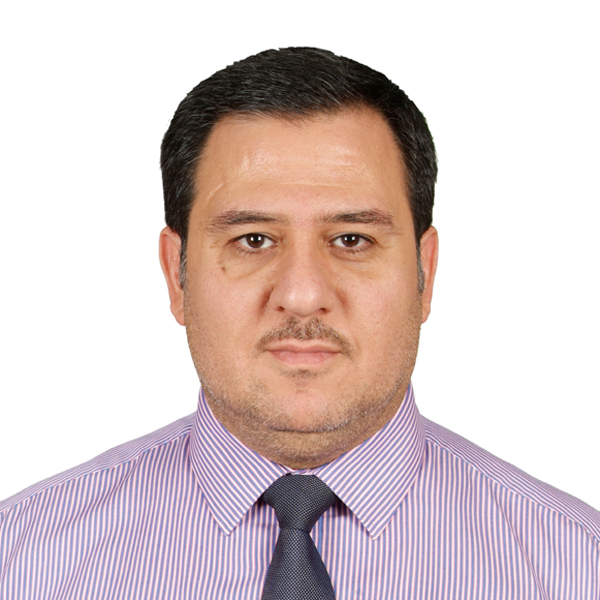 Dr. Hesham Al Girim,
Consultant Neonatologist and Chairman of Pediatrics Department,
Chairman of Breast Feeding Committee & Baby Friendly Program,
King Abdulaziz National Guard Hospital,
Alahsa, KSA
ksa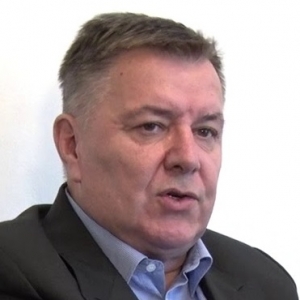 Prof. Ferdinand Haschke
Professor, Department of Pediatrics,Univ. of Vienna,
Vice-President Nestec.Ltd , Switzerland
Chairman of the Nestle Nutrition Institute
austria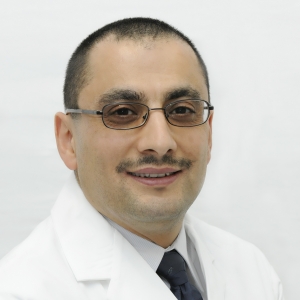 Dr. Mohamad Miqdady,
Pediatric Gastroenterology
Hepatology & Nutrition,
Department of Pediatrics, Sheikh Khalifa Medical City (SKMC),
Abu Dhabi, United Arab Emirates.
uae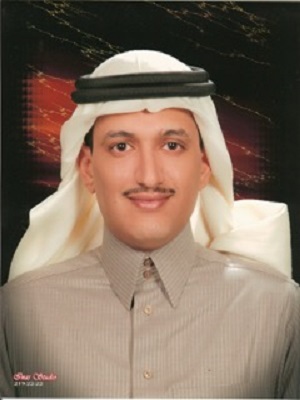 Dr. Nawaf Alanazi
Consultant Pediatric Hematology & Oncology
King Abdulelaziz National Guard Hospital,
Dean / Professor KAUS, Collage of
Applied Medical Science, Alahsa, KSA
ksa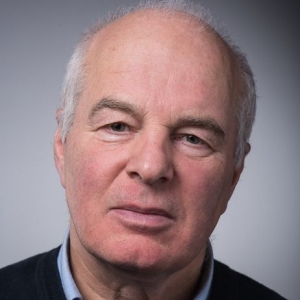 Prof.Ola Didrik Saugstad
MD, PhD, FRCPE
Professor of Pediatrics
Director Department of Pediatric Research
University of Oslo Oslo University hospital
Norway
norway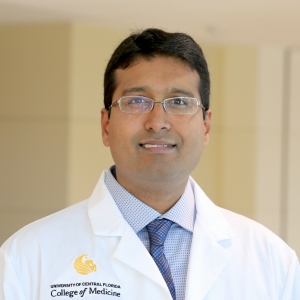 Dr. Shiva Kalidindi
Shiva Kalidindi MD MPH MS(Ed.) FAAP
Medical Director, Nemours Institute for Clinical Excellence
Education Director, Pediatric Emergency Medicine
Nemours Children's Hospital.
Associate Professor of Pediatrics,
University of Central Florida.
usa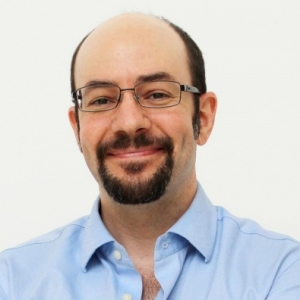 Dr. Tristan T. Sands
MD, PhD
Assistant Professor of Neurology
Division of Child Neurology and Institute for Genomic Medicine
Columbia University Herbert and Florence Irving Medical Center
usa