---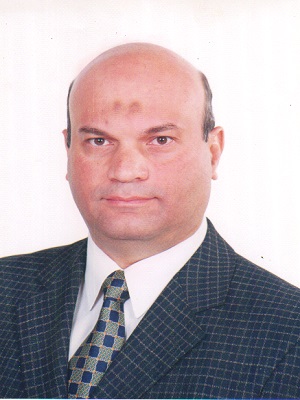 Dr.Ashraf Abdel Baky Salama
egypt
Senior consultant Pediatrician
Head of Pediatric Department, Armed Foreces Colledge of
Medicine Cairo , Egypt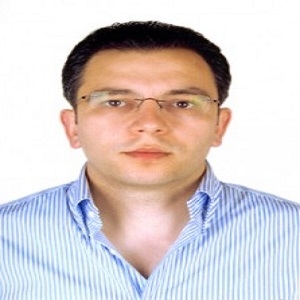 Consultant Pediatric
Head of Pediatric and Neonatal intensive care unit at SGHUMC |
Associate prof of pediatrics Saint George hospital university Head of the Post Graduate Medical Education at SGHUMC
Beirut Lebanon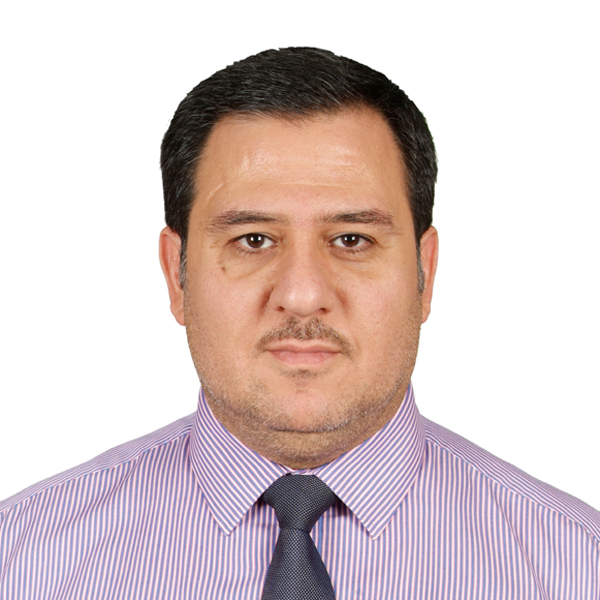 Consultant Neonatologist and Chairman of Pediatrics Department,
Chairman of Breast Feeding Committee & Baby Friendly Program,
King Abdulaziz National Guard Hospital,
Alahsa, KSA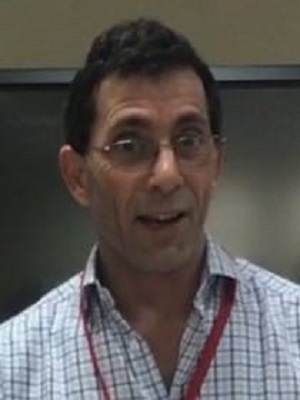 BM MRCP (Paeds) FRCPCH FHEA
Consultant Neonatologist at Derriford Hospital, Plymouth
Member of the Resuscitation Council Sub-Committee on Newborn Life Support, UK.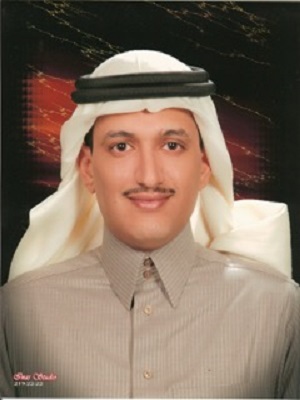 Consultant Pediatric Hematology & Oncology
King Abdulelaziz National Guard Hospital,
Dean / Professor KAUS, Collage of
Applied Medical Science, Alahsa, KSA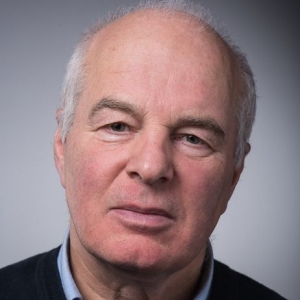 Prof.Ola Didrik Saugstad
norway
MD, PhD, FRCPE
Professor of Pediatrics
Director Department of Pediatric Research
University of Oslo Oslo University hospital
Norway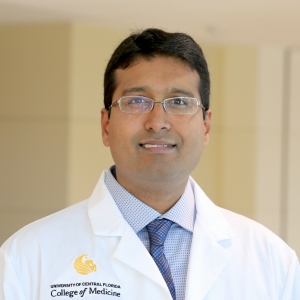 MPH MS(Ed.) FAAP
Medical Director, Nemours Institute for Clinical Excellence
Education Director, Pediatric Emergency Medicine
Nemours Children's Hospital.
Associate Professor of Pediatrics,
University of Central Florida.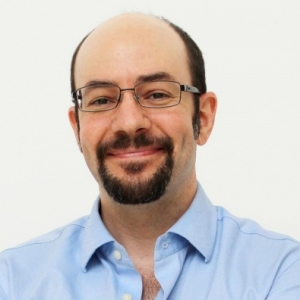 MD, PhD
Assistant Professor of Neurology
Division of Child Neurology and Institute for Genomic Medicine
Columbia University Herbert and Florence Irving Medical Center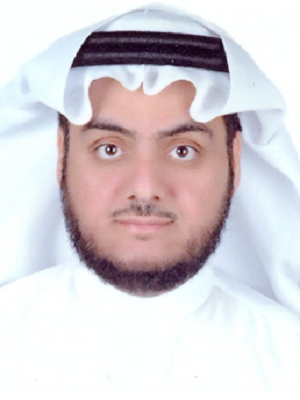 Dr Waleed Hamed Albuali
ksa
Head Unit of Pediatric Intensive Care Unit
King Fahd Hospital, Al Khobar. KSA
Member, Saudi Council of Health Specialties
---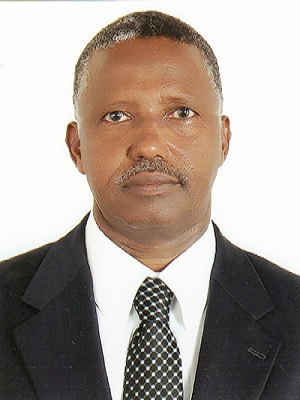 Dr. Abdullahi Farah Asseyr
uae
Consultant Pediatrics & Neonatology in Al Baraha Hospital Dubai. MOH.
Assistant Professor of Pediatrics University of Sharjah. UAE.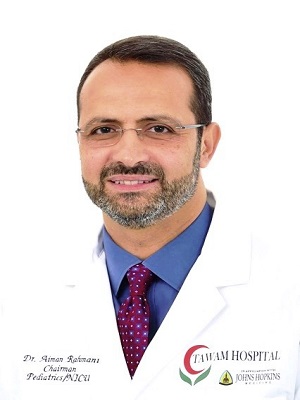 Senior Consultant; Neonatology
Chairman, Department of Pediatrics
Regional Director, Neonatal Resuscitation Program
General Secretary, GCC Neonatal Society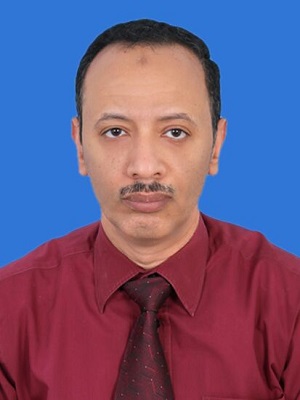 Consultant Pediatric Critical Care
Alqassimi Hospital Moh Sharjah
Pediatric Intensive Care Unit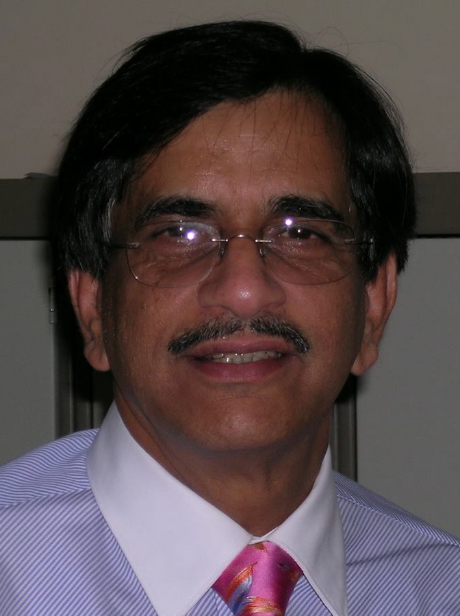 MBBS, DCH, MD, IBLCE
Consultant Neonatologist, Latifa Hospital, Dubai Health Authority, Dubai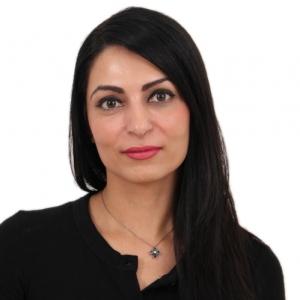 Ph.D.
Senior Clinical Psychologist– Rehabilitation Section–Latifa Hospital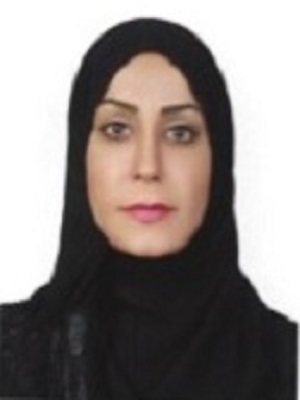 Consultant Pediatrician & Pediatric Pulmonologist and Interventional Bronchoscopist.
Vice President of the Emirates Allergy and Respiratory Society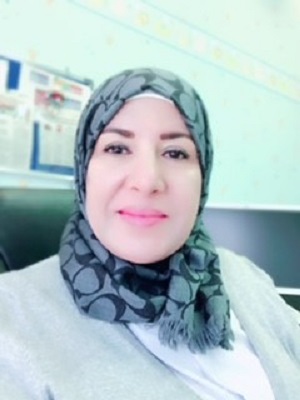 Consultant of pediatrics & Neonatology
Tertiary care -Private Hospital-Abu Dhabi-UAE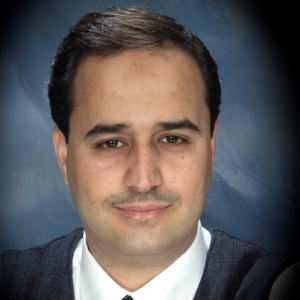 Dr. Hamza Alsayouf ,MD
uae
Consultant Child Neurologist and Epileptiologist
American Board
Kids Neuro Clinic and Rehab Center
Dubai, United Arab Emirates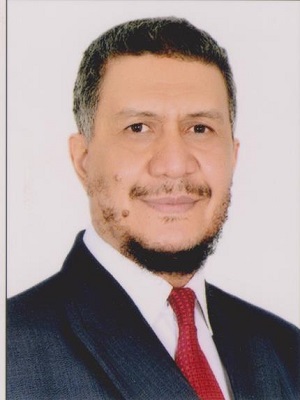 Dr.Imad Yassin Saadeldin
uae
MRCPCH ,MD ,MBBS
Consultant Pediatric Neurologist,
Head of Pediatric Neurology Division
Medeor Hospital,
Abu Dhabi, United Arab Emirates.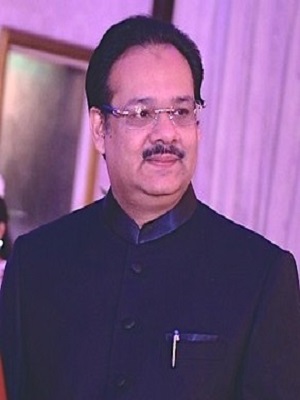 Chief of Service Pediatrics/NICU , Al Rahba Hospital Abu Dhabi, UAE
CME Chairperson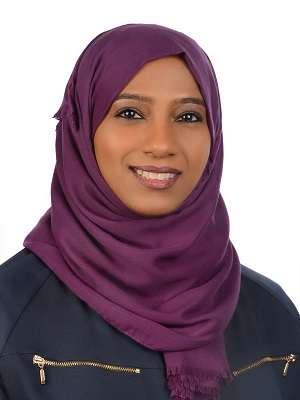 RPh, BCNSP
Clinical pharmacist, Corniche Hospital,
Abu Dhabi, UAE
Medical Specialist, Ministry of Health, Dubai, United Arab Emirates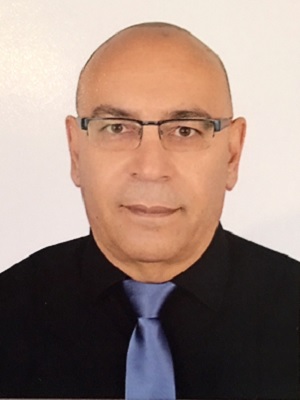 MB,BCh, DCH, MRCP
Consultant-A Pediatrician / Intensivist
Al Baraha Hospital, Dubai, UAE.
Adjunct Staff. Consultant
University of Sharjah, UAE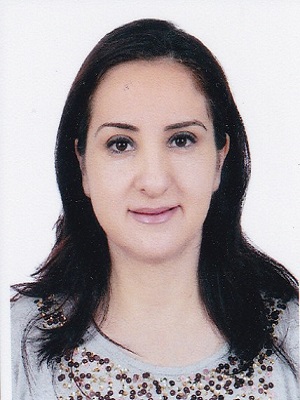 Quality Coordinator (Senior Charge Technician)
Al Baraha Hospital Dubai-MOH UAE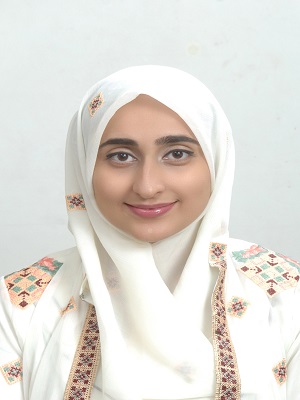 Consultant Pediatrics (Emergency Department)
Inter Health Canada (Al Qassimi Hospital)
Sharjah, United Arab Emirates.
Member American Academy of Pediatrics.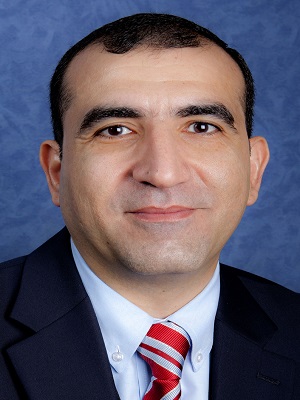 MD, FAAP, FACC
Assistant Professor of Pediatrics
Columbia University College of Physicians and Surgeons, NY, USA
Consultant Pediatric Cardiologist & Co-Director
Kids Heart, Dubai, UAE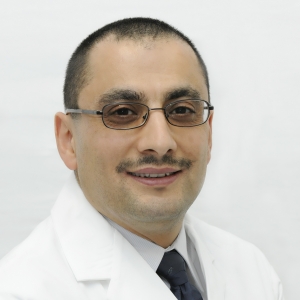 Pediatric Gastroenterology
Hepatology & Nutrition,
Department of Pediatrics, Sheikh Khalifa Medical City (SKMC),
Abu Dhabi, United Arab Emirates.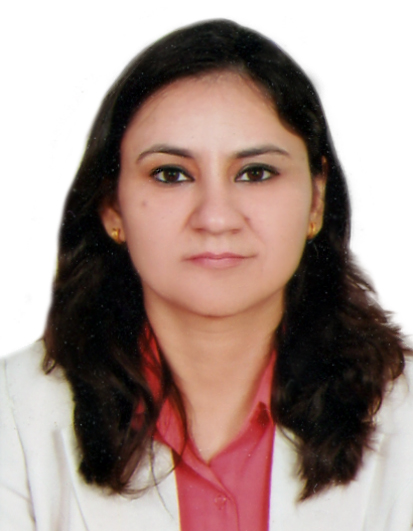 Consultant Neonatologist Emirates Hospital Dubai , UAE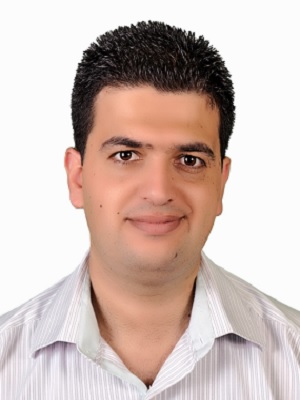 MBA, MBBS,
Life Support Instructor, , Emergency Physician and Healthcare Management.
Training and Development Center, Ministry of Health and
prevention.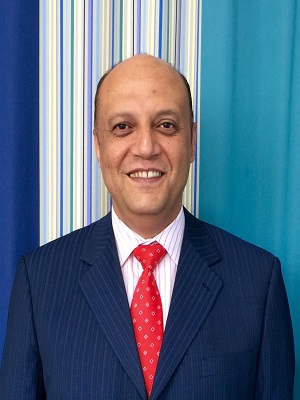 M.B.Ch.B.,MD
Consultant in pediatric & Neonatologist , Amina hospital , Ajman , UAE
Member of the Emirates Medical Association (EMA), Pediatric
Divisions) / Dubai, U.A.E.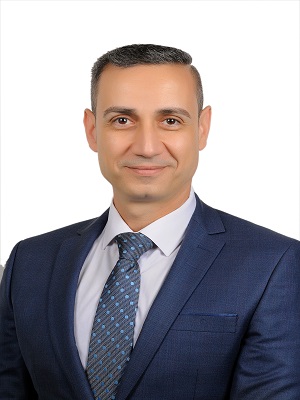 M.B.CH.B
Consultant paediatric orthopaedic and paediatric spine surgeon.
Burjeel Hospital , Abu Dhabi, UAE
Chairman for Surgical Site Infection Committee at Sheikh Khalifa Medical City
Chairman for Spina Bifida Multidisciplinary committee.